Nantong Luocai Chemical Fiber Co., Ltd. was established in Nantong Economic and Technological Development Zone, Jiangsu Province, covering an area of about 26000 m2 and a building area of 55000 m2. It is only about 20 minutes' drive from Sutong Yangtze River Bridge. Relying on the extremely convenient transportation network in the Yangtze River Delta, it has very superior transportation and geographical advantages.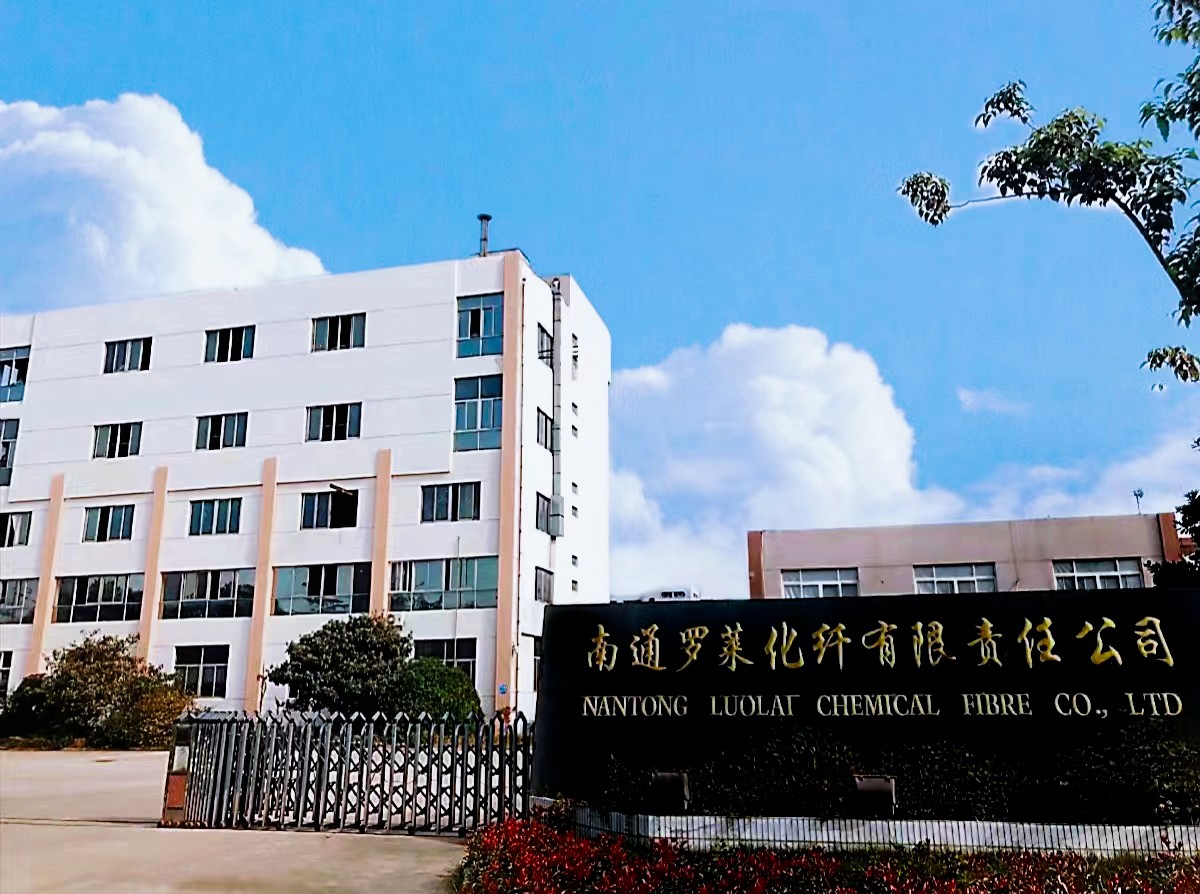 The company was founded in 1999, using the professional technology of the school of materials of Donghua University, and taking high-quality pet as the main raw material, it has a stable production capacity of 25000 tons per year. The main products include hollow polyester staple fiber, microfiber, flame retardant fiber and low melting point fiber.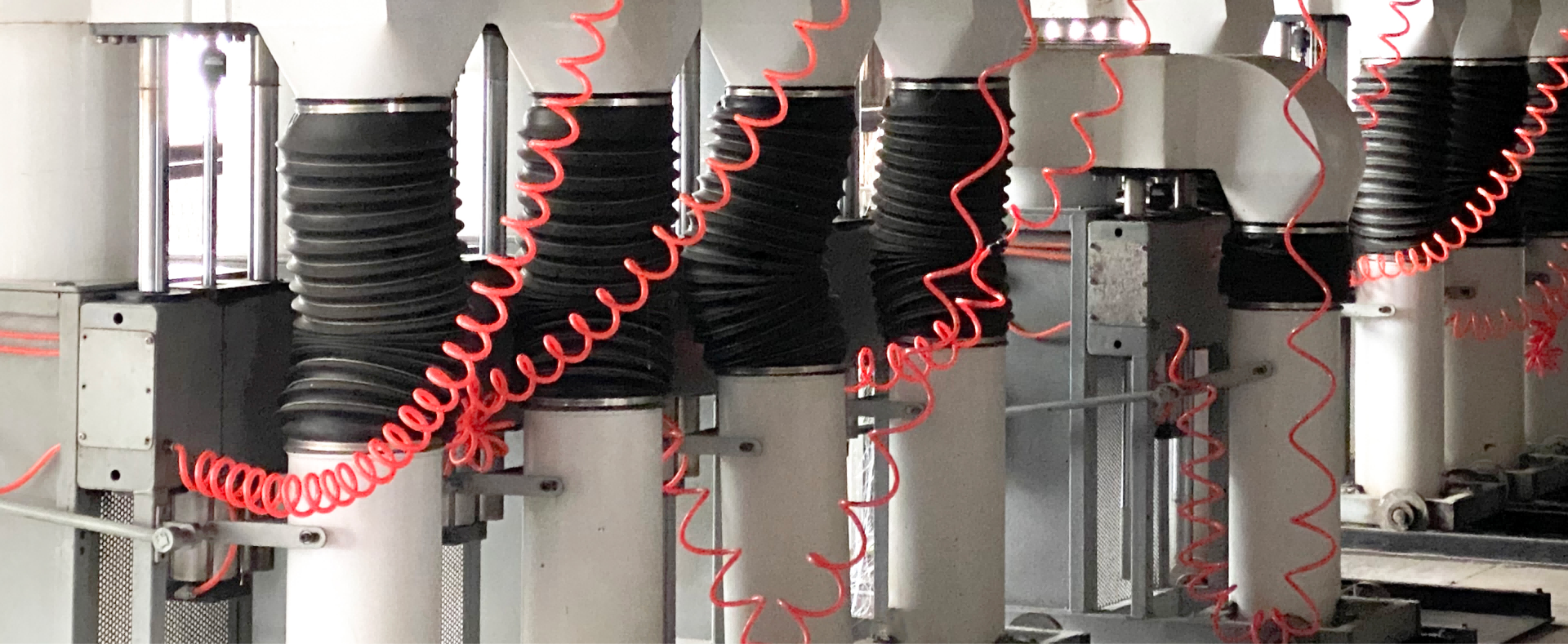 The hollow polyester staple fiber produced by the company has the characteristics of high fluffy, high void ratio and high elasticity. It is these characteristics that make the finished product light, warm and elastic. Polyester staple fiber is a high-quality filler in bed products, sofas, high-end toys, pet products, clothing, outdoor products and other fields. In addition, it is also widely used in professional fields such as filtration and sound insulation materials.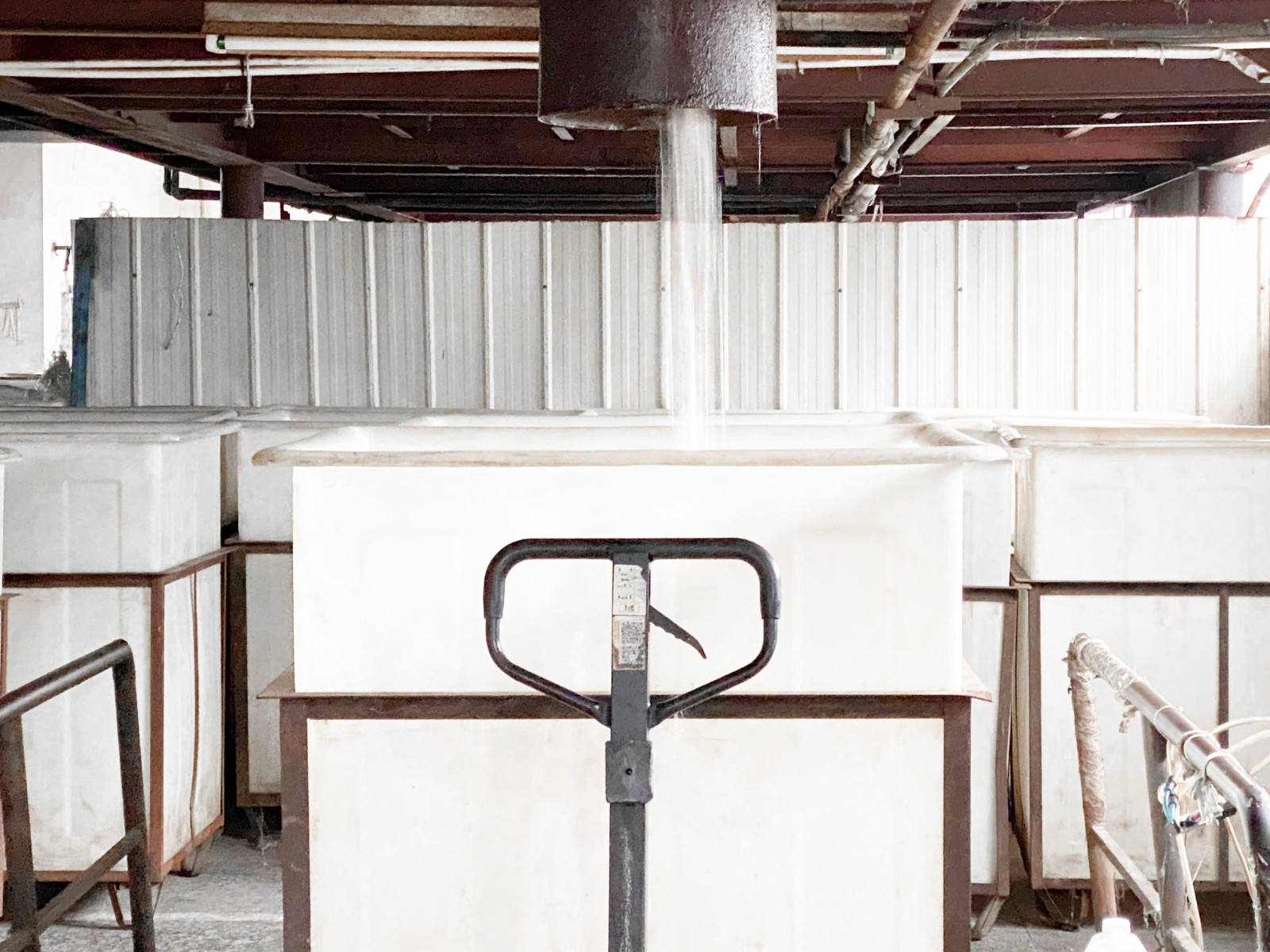 Fiber specification: 0.9d-25d * 28-76mm, can be made into silicon finishing, silicon free, primary, recycled and blended grades; There are white, green, coffee, etc; Antistatic, flame retardant and other functional fibers. We can customize products with special specifications according to different needs of customers.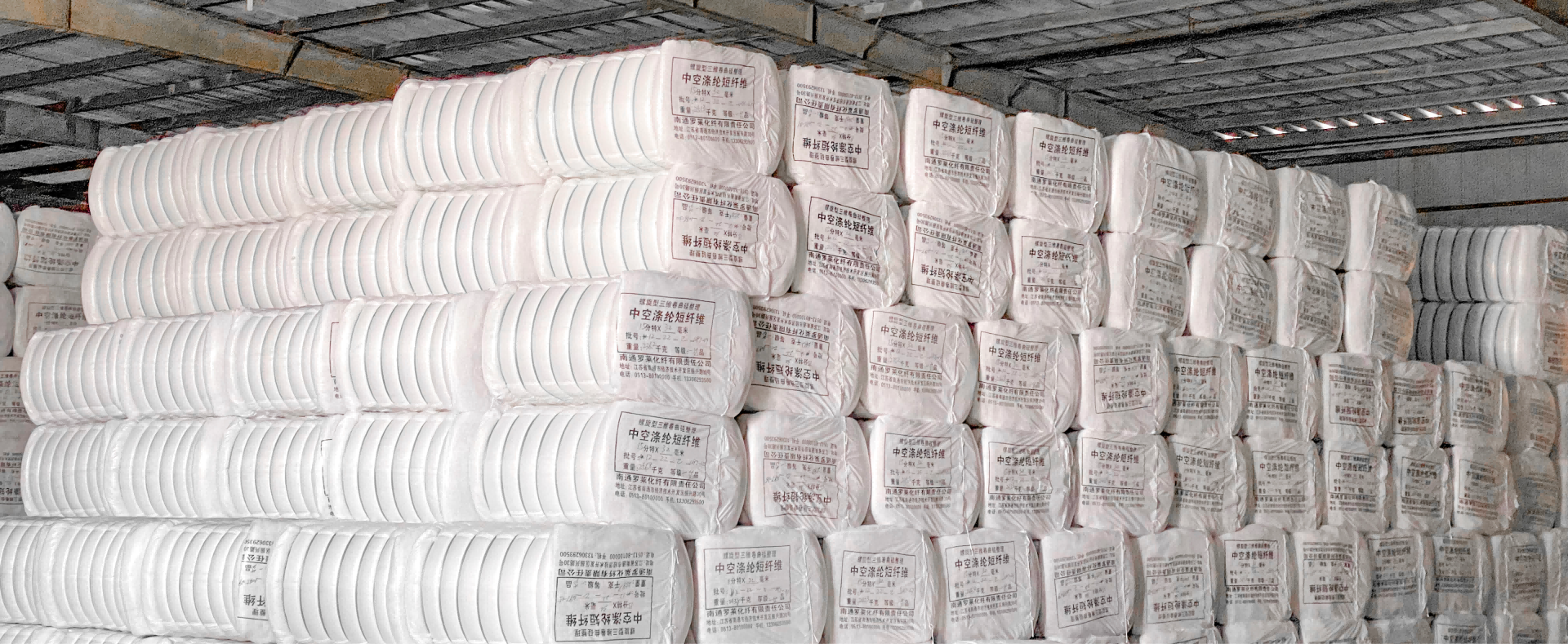 The company has a strong R & D, production technology, foreign trade import and export team. Reliable product quality and superior performance. Our products comply with the global low-carbon environmental protection trend, and have been certified by GRS (global recycling stand) and 0eko-tex. Since the establishment of the factory for more than 20 years, we have served tens of thousands of customers. We will respond to every demand of customers in the first time and let our data and products reach the first site of customers. At the same time, our strong technical service support can ensure that every customer's demand for polyester chemical fiber can be solved in the most timely and professional manner。
We select the most powerful suppliers in China, control the quality of raw materials and ensure the quality of products. With superior products, we have established long-term cooperative partnership with Disney, IKEA, decay and other brands.
For details, please visit our website: www.luolaihx com。 We look forward to your attention and guidance.